We are the mobile app development agency you are looking for
We like what we do and it shows. We grow with every project we accept, we are passionate about taking it to the next level. We are a team of professionals in programming, design, marketing, and business management with a voracious hunger to continue learning and a devotion to efficient work and well done.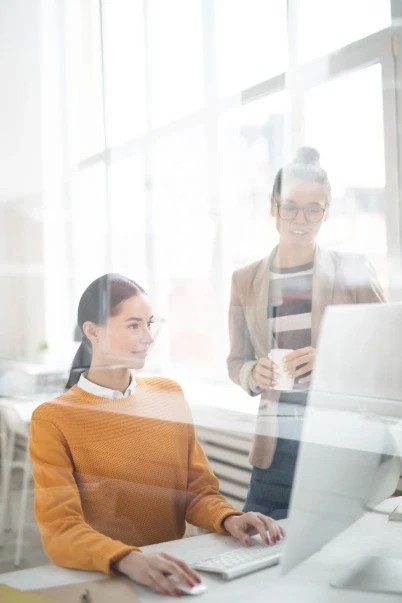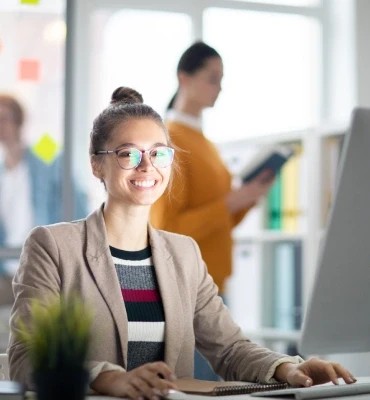 Your partner for Innovation
We transform companies into digital companies and make them leaders in their industry
WHO WE ARE
We are a mobile app development company that specializes in design & development of custom mobile applications for Android & iOS platforms. We are your digital partner. We know how to understand your needs. We know many creative formulas to help you achieve your goals and we like to be fully involved in each challenge we take on. We love what we do.
For us, establishing a trustworthy and lasting relationship is vital, based on palpable results, good communication, and humane and honest treatment. Everything is much simpler and more productive when we work as one and join forces to achieve the same goal, everything is easier when we accompany you on the trip and not just "we sell you the vehicle".
You have a vision.
We have a way to get you there.
Do you have a project, or an idea to develop?

We Bring More Than Just Good Coding Skills

We are with you throughout the project

We work with clients we believe in and involve them in every step of the creative process to align our work with their brand or business vision. We thank our clients for giving us the confidence and pleasure of working with them.
We deliver more than just a mobile app development service.
The Company
OnClick Technologies is the company behind the world`s favorite Mobile App Development Brand. OnClick Technologies is an innovative IT Company that provides services and solutions to clients across the globe.